Test your vocabulary by choosing the best synonym for a given word.
Read More
---
If you don't know how to pronounce these words, ask a fifth grader!
Read More
---
This mathematical vision is so rare that only 1% of the population possess it! Are you part of that 1%? Put your vision to the test now!
Read More
---
Can you pass the ultimate reading test?? Find out your genius status now!
Read More
---
We have 20 questions on American geography for you and you are literally a genius of American Geography if you can get at least 15 correct. Do you know your Topeka from your Anchorage?
Read More
---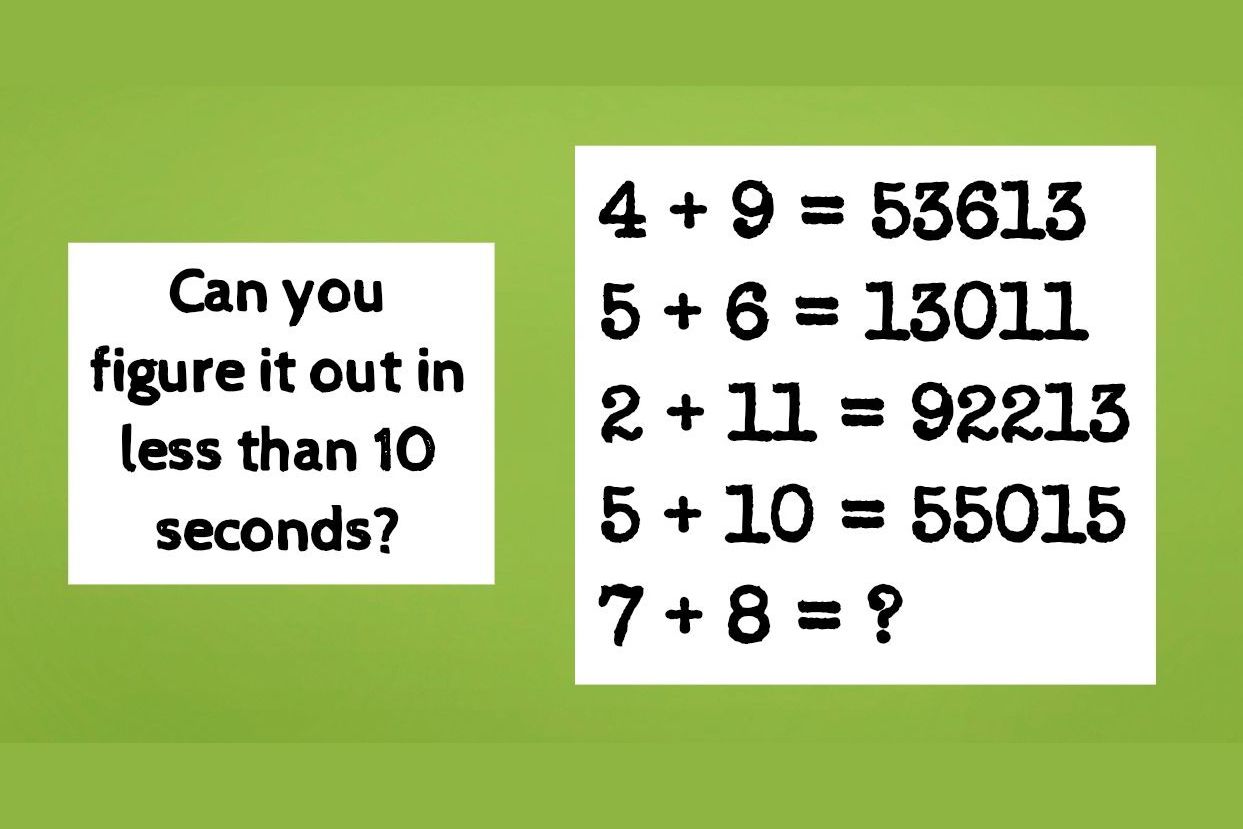 ➔
Read More
---